Quick Links
Areas of Work
Geographical and Gender Distribution
Current Vacancies
Working at the Provisional Technical Secretariat (PTS)
CTBTO considers its staff and their expertise to be its most important resource. Staff members represent an international group of highly committed people who come from diverse backgrounds but are committed to the same goal: a world free of nuclear testing.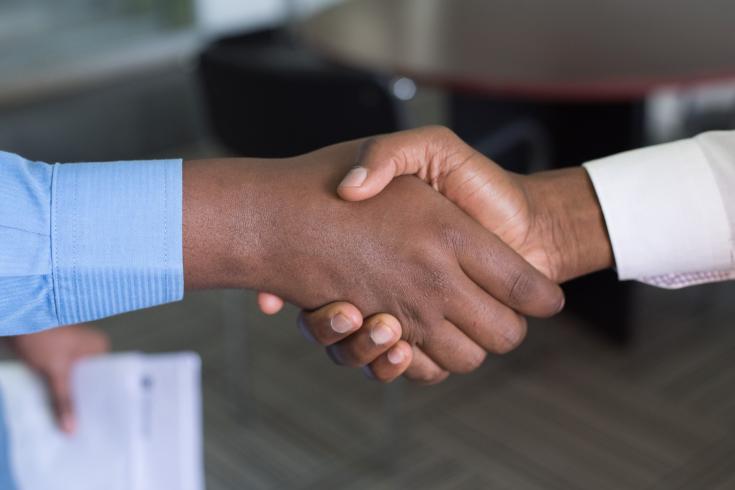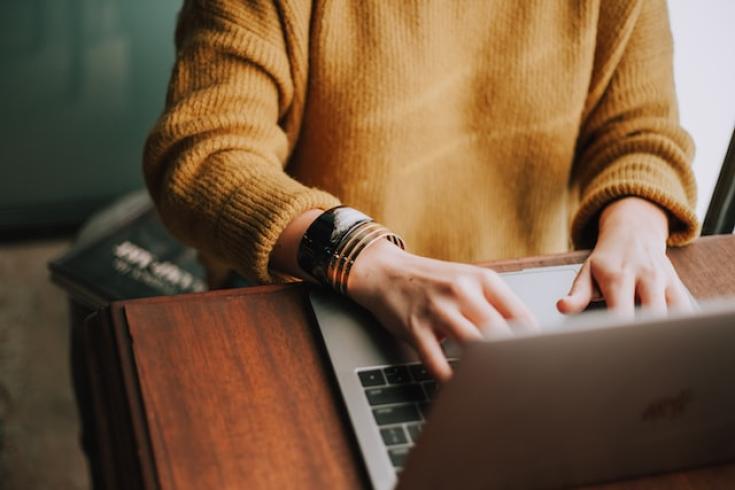 Areas of work
As the PTS is primarily technical in nature, it employs mostly staff with scientific and technical skills. Examples of technical PTS jobs include work as seismologists, engineers, computer analysts, data analysts, infrasound, radionuclide and hydroacoustic officers and methodology officers, as well as an array of technicians.
Other PTS staff work in a variety of non-technical fields to ensure that the activities of the organization continue to run smoothly. These areas include administration, finance, procurement, human resources, information systems and technology, public information, legal affairs, external relations, and conference management.
In terms of language skills, CTBTO staff are typically multi-lingual, and while the daily business of the CTBTO is carried out in English, knowledge of other UN languages (Arabic, Chinese, French, Russian,
and Spanish) is considered an asset. At the Vienna-based PTS, knowledge of German is an additional asset, both for professional contacts and for life outside of office hours. Experience in a cross-cultural work environment is always considered an asset.
Geographical and gender distribution
The PTS is committed to ensuring a wide and well-balanced geographical distribution of posts as mandated by Article II, paragraph 50, of the Treaty, especially for candidates from Member States that are under-represented or altogether unrepresented at the PTS. Staff are recruited from all over the world with a view to ensuring the highest standards of professional expertise, experience, efficiency, competency, and integrity.
Staff working at the PTS are recruited from all over the world to ensure the highest standards of professional expertise, experience, efficiency, competency, and integrity.
To reach a wider pool of candidates, the PTS holds virtual career fairs for different geographical regions and widely disseminates vacancy announcements to scientific and technical institutions, Member State missions, and UN and other international agencies. In addition, donor countries now offer the possibility of financing the expenses of qualified candidates, especially those from developing countries, for the Junior Professional Officers (JPO) programme.
TARGETING A FAIRER GENDER DISTRIBUTION
The PTS is striving for equal participation of both men and women in the organization, especially in scientific and technical categories and at the professional and managerial levels.
Measures have been taken to increase outreach to female candidates through virtual career fairs, National Data Centres (NDCs), the Young Professionals Network (YPN), and United Nations offices and duty stations in various countries. The PTS also shares vacancy announcements with States Signatories and Permanent Missions in Vienna which are then sent to Foreign Ministries and other national authorities to be placed in local newspapers and on appropriate websites, as well as in universities, scientific and technical institutions.
The PTS supports fair gender distribution in the organization and aims to increase the employment of women both in professional and managerial positions, as well as in the technical areas.

Dr. Robert Floyd, Executive Secretary of the CTBTO, is committed to increasing women's representation and participation at the Organization by developing policies and initiatives that combat gender inequality, including increasing the number of female participants benefitting from its capacity building programs to build knowledge, raise awareness, and enable participants to become competitive, high-quality candidates for contributing to the work of the Provisional Technical Secretariat.
CTBTO is also reviewing organizational frameworks to address the inequalities which constrain early career candidates from moving into relevant fields of work beyond internships, and working to ensure underrepresented candidates, especially women and people from developing countries, have access to meaningful job experiences that allow them to contribute to the mission of international organizations.