Learn more about specific members of staff at the CTBTO, what role they fill in the organization, and their backgrounds leading up to their careers at the UN.
We hope these staff profiles will help potential candidates learn more about working at the CTBTO as well as showcase the diversity of jobs and people at our organization.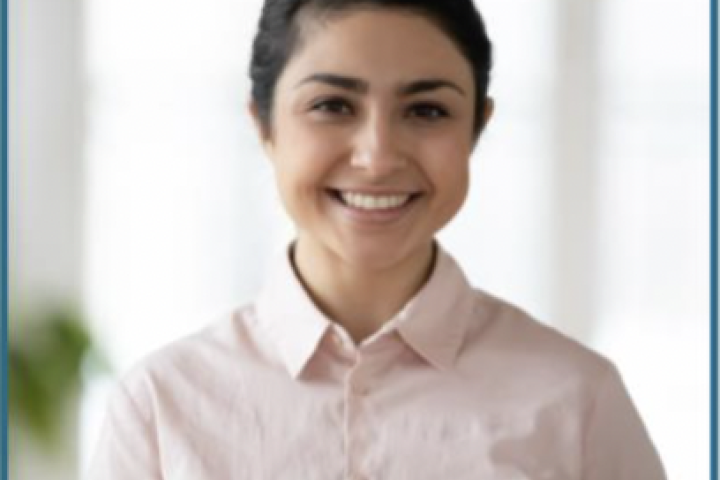 Luisa Ramirez
Public Information Officer
Nationality: Paraguay
Time at CTBTO: 3 years
Luisa Ramirez works to promote the ongoing activities of the CTBTO and inform the public about what the organization does and seeks to achieve. "Getting the information about these is crucial to showing not only State Signatories the important work the organization is doing, but to also give the wider public background on what nuclear testing is, why it needs to be brought to an end, and what the CTBTO is doing to end these tests and track all parts of the globe for them" Ramirez explained.
As a daughter of two nuclear engineers, Ramirez's introduction on nuclear topics started when she was young. "Our dinner conversations weren't very typical" she said, "my parents were often talking about their work at home and since they both worked at the nuclear regulatory authority, nuclear issues were usually the focus of conversation."
Despite her parents' nuclear background, Ramirez decided to take a different path and has both a bachelor's and master's degree in Communications from Eastern Private University in Paraguay. Soon after she graduated in 2004 she began her journey into the United Nations system at the International Atomic Energy Agency (IAEA) and after several years she moved on to work at the CTBTO.
"I enjoy working at the CTBTO because it's different from other communications jobs. It has a technical element to it. I'm not only reporting on the status of the CTBTO, but also about the Verification Regime and its elements," she said, "I feel like I'm always learning something new, and I think that's one of the best parts of this position."
Luisa's Top Tips for landing a job at the CTBTO
Use the job boards correctly
Focus your resume and keep applying
Remember your interview etiquette
Use your network and references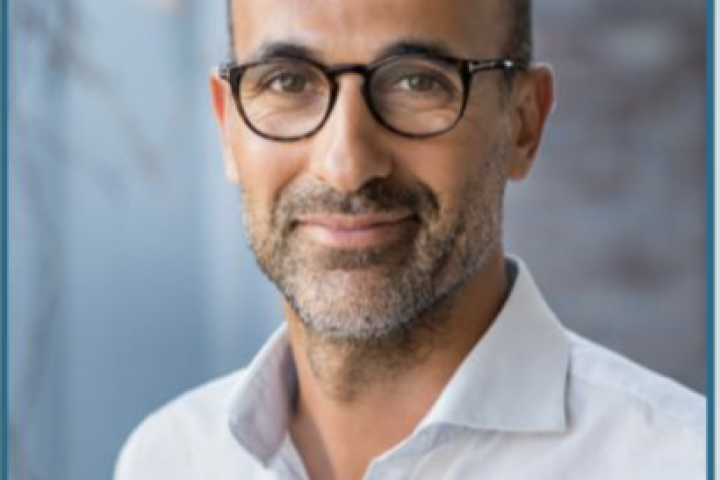 John Klein
Human Resources Assistant
Nationality: Germany
Time at CTBTO: 1 year
What does your work consist of?
As a human resources assistant, a lot of the work I do involves daily administrative duties, as well as providing support to the HR team. I assist with many different tasks such as recruitment processes, salary administration, policy formulation, and staff training.
Why did you want to work for the CTBTO?
I wanted to work for the CTBTO because of the important work that the organization does. I believe that the endeavour to end nuclear testing worldwide is crucial for many reasons, so getting to be part of an organization that seeks to do such good was perfect for me.
What do you like most about working at CTBTO?
The team of people I get to work with. Everyone at the organization is very nice and friendly, and they were all so welcoming when I first started. Plus, you get to work with such a diverse team of people, and I don't just mean the international aspect. There are people coming from an array of technical backgrounds, as well as legal and policy, communications, HR, and more, which I find exciting.
How has working here shaped your perspective on nuclear testing?
I always knew that nuclear weapons could bring nothing good for the modern world and I've been for their abolition for quite some time now. However, working at the CTBTO has given me greater insight specifically into nuclear weapons testing that I never expected to have. I feel I now have a very well rounded opinion on nuclear testing and why it has no place in the modern world.
John's favourite things about working at the CTBTO
Working at the CTBTO headquarters in Vienna, Austria and getting to live in such a beautiful city
Getting to actually see the technologies used for nuclear test detection, like infrasound arrays
The international setting and diverse team of people
Participating in fun events to promote the organization's work, like the Long Night of Research