NEW RADIONUCLIDE AND INFRASOUND STATIONS ON GALÁPAGOS ISLANDS
The Executive Secretary of the Comprehensive Nuclear-Test-Ban Treaty Organization (CTBTO), Lassina Zerbo, visited Ecuador from 7 to 11 March to mark the beginning of construction for two International Monitoring System (IMS) stations to be hosted by the country.

Stationed on the Galápagos Islands, radionuclide station RN24 and infrasound station IS20 will significantly enhance the coverage of the CTBTO's IMS in the region.

"By sniffing the air for radioactivity and listening for low-frequency soundwaves from nuclear explosions, these two stations are an important asset to monitoring the Pacific Ocean, which has suffered much from past nuclear testing," said Zerbo.  "Even more, data from these stations can help scientists in Ecuador study the environment: meteorological phenomena, background radiation levels, volcanic outbreaks, and more."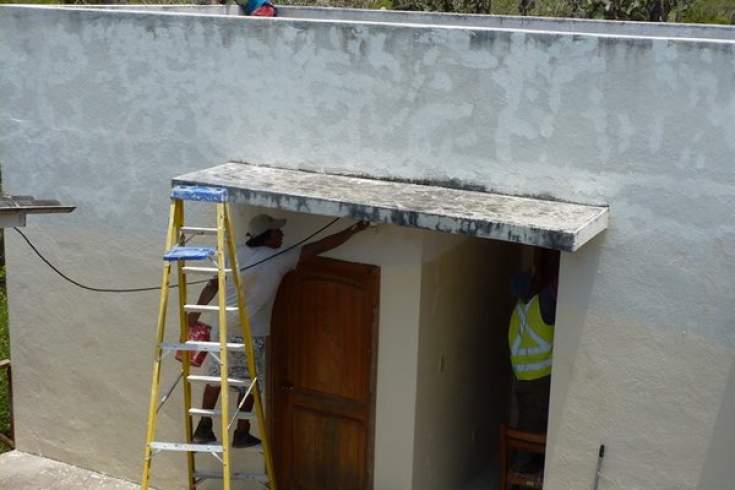 The stations themselves are environmentally neutral, have no emissions, and no dangerous substances. They are built strictly in accordance with Ecuador's environmental rules and regulations. Construction is expected to be completed by the end of 2016.

"Because we believe in nuclear disarmament and the role of science, today I welcome Lassina Zerbo in Galápagos to certify the Santa Cruz station" said Guillaume Long, Ecuadorian Minister of Foreign Affairs and Human Mobility. Among other meetings, Lassina Zerbo also met with representatives from the Galápagos National Park and students from the National Polytechnic University of Quito to discuss how the data captured by the new stations will support the CTBTO's verification regime, build capacity, and foster scientific research.

As a Member State of the CTBTO, Ecuador has access to data from all 301 IMS stations worldwide. This data can been used to study earthquakes and help tsunami warning centres issue more timely and precise warnings.

Ecuador was one of the first countries to sign and ratify the Comprehensive Nuclear-Test-Ban Treaty (CTBT), in 1996 and 2001 respectively. The CTBT bans nuclear explosions for all times, by everyone and everywhere: on the Earth's surface, in the atmosphere, underwater, and underground. Yet to enter into force, the Treaty must be signed and ratified by 44 specific countries defined as "nuclear technology holders". Eight have yet to do so: China, Egypt, India, Iran, Israel, North Korea, Pakistan, and the United States.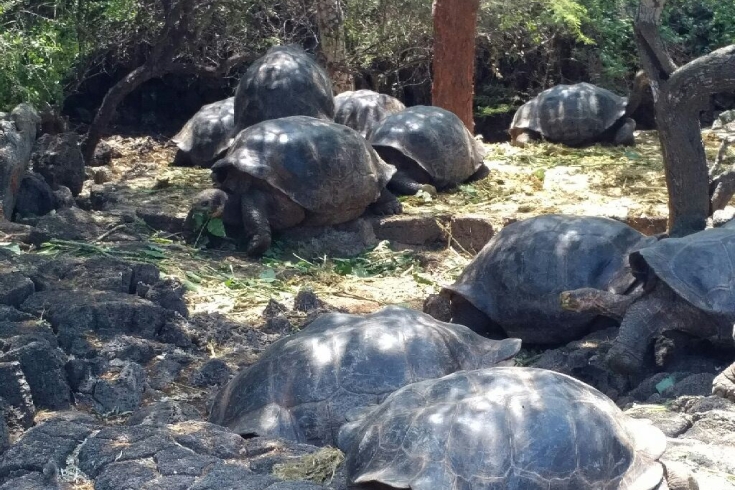 I am proud that through our two stations, we can help protect the pristine environment on the Galápagos Islands and elsewhere from the threat of nuclear explosions.