Benefits Offered By CTBTO
Relocation Package
We offer an attractive relocation package for internationally recruited staff to cover the costs of travel, removal of household effects as well as additional costs related to the relocation of staff members and their eligible dependents.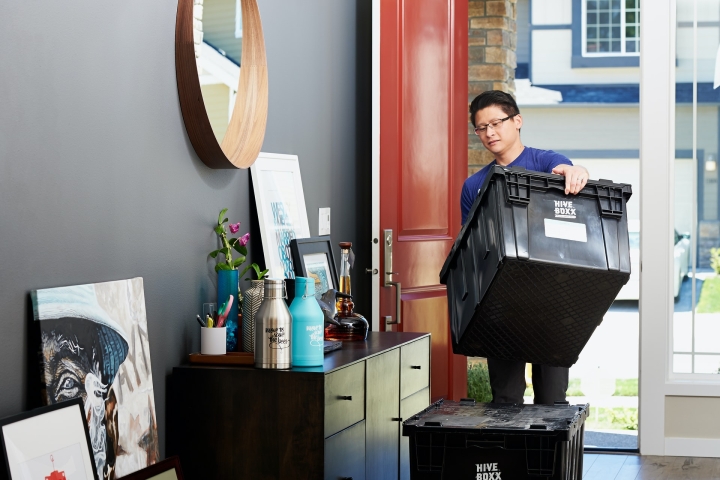 Tax-free Salary
CTBTO pays salaries according to UN salary scales, and staff salaries and benefits are normally exempt from national income tax. Salaries are subject to mandatory deductions for pension contributions and health insurance.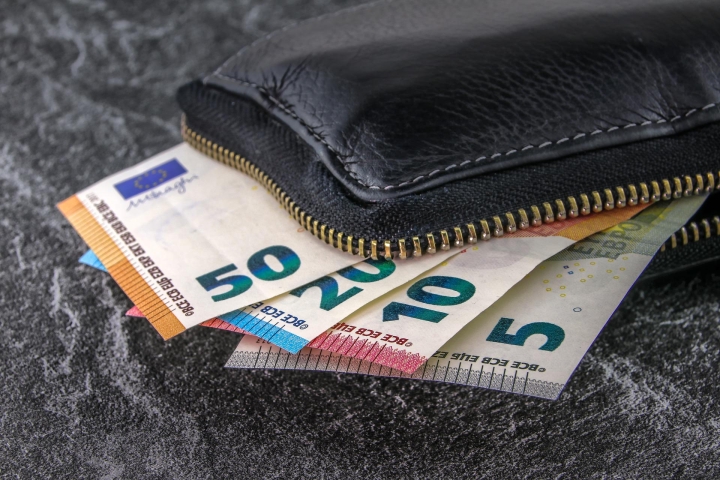 UN Joint Staff Pension Fund
Staff members holding fixed-term appointments of 6 months or more are automatically enrolled as participants in the UN Joint Staff Pension Fund, which allows staff members to maintain pension benefits across the UN and other UNJSPF member Organizations.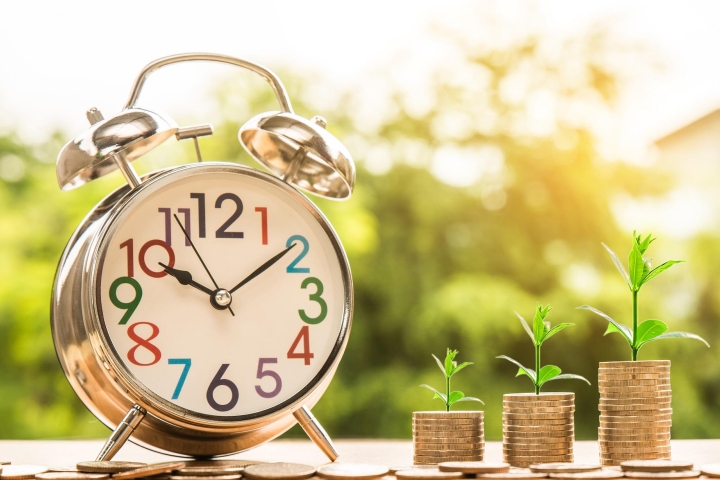 Dependency Benefits and Education Grant
Eligible staff members will receive dependency benefits and education grant paid in line with the UN common system of salaries and benefits, to ensure children receive a high-quality education.
Health Insurance
We offer a comprehensive medical insurance package to staff members and their eligible dependents, which covers medical and dental expenditures globally.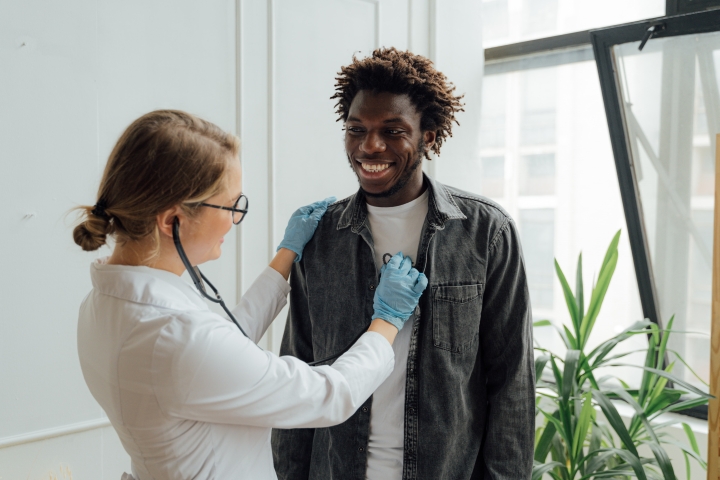 Continuous Learning
CTBTO offers a wide array of learning and professional opportunities to boost staff member skills, including language courses in the six official UN languages as well as the host country language, German.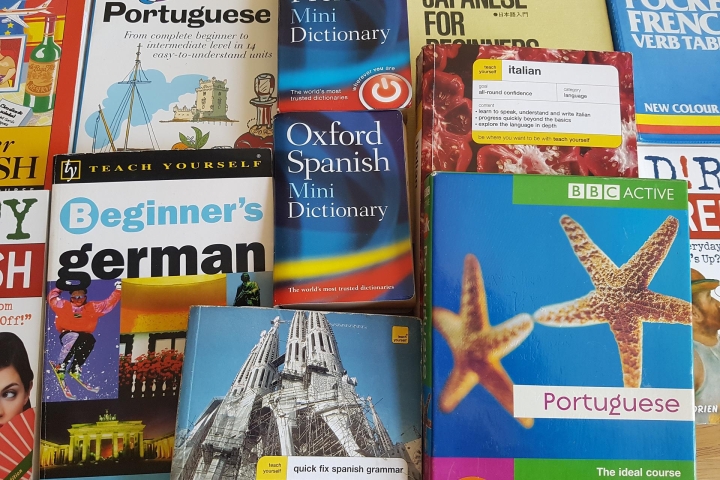 6 Weeks of Annual Leave
Having time to recharge is important. Fixed-term staff benefit from 30 days of annual leave per year, nine official holidays, and one floating holiday of the staff member's choice, for a total of 8 weeks of time off from work.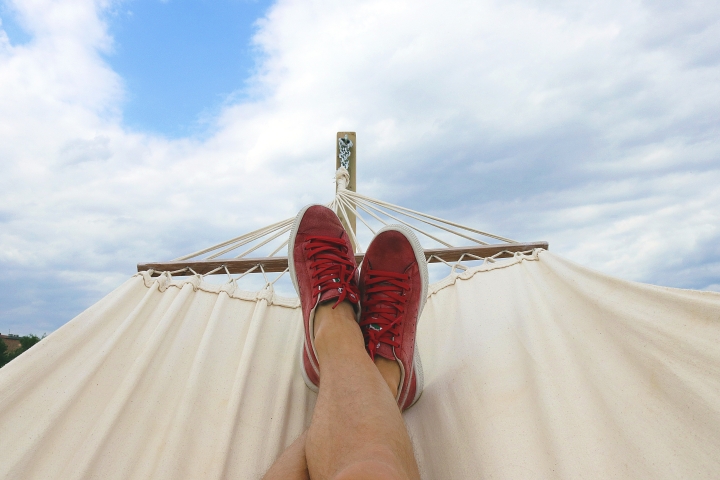 Home Leave
Eligible staff members also receive a home leave benefit once in every two years of qualifying service. This benefit provides travel at the Organization's expense for staff and their eligible dependents to ensure the maintenance of ties with their home country.