Book Launch: "Unfinished Business: The Negotiation of the CTBT and the End of Nuclear Testing"
Rebecca Johnson, co-founder of the
Acronym Institute for Disarmament Diplomacy
, was recently in Vienna, Austria, to launch her new book "Unfinished Business: The Negotiation of the CTBT and the End of Nuclear Testing."
With the announcement by the Democratic People's Republic of Korea (DPRK) on 25 May 2009 that it had conducted a nuclear test, the timing of Johnson's new book was very opportune. The book discusses the events leading up to the negotiations of the Comprehensive Nuclear-Test-Ban Treaty (CTBT) and describes how the role of governments in conjunction with civil society led to the success of the negotiations.
The book launch, which took place at the Vienna International Centre on 9 June 2009, was chaired by Theresa Hitchens, Director of the
United Nations Institute for Disarmament Research (UNIDIR)
. In addition to Johnson, other panellists at the launch included Tibor Tóth, Executive Secretary of the Preparatory Commission for the Comprehensive Nuclear-Test-Ban Treaty Organization (CTBTO), and Raymond Jeanloz, Professor of Earth and Planetary Science and of Astronomy,
University of California, Berkeley
.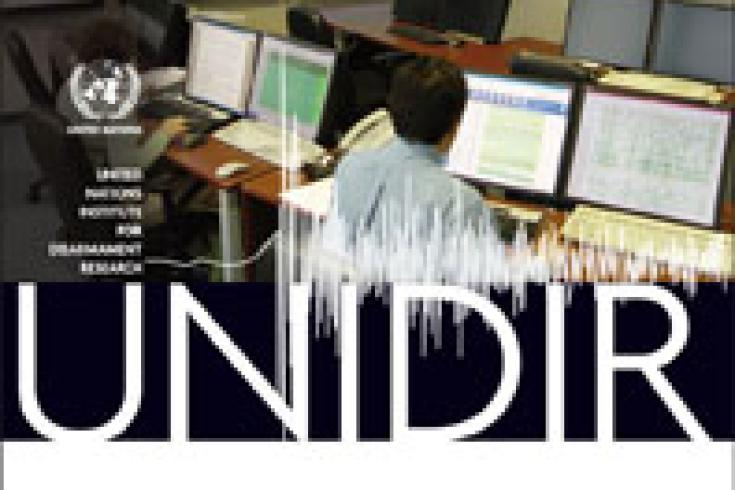 Introductory Remarks
In his introductory remarks, Tóth expressed his confidence that once the right leadership was in place, the CTBT's entry into force would follow swiftly. With nine Annex 2 State ratifications still needed for the Treaty to enter into force, Tóth stated: "The next step is still ahead of us." The remaining Annex 2 States are: China, the Democratic People's Republic of Korea, Egypt, India, Indonesia, the Islamic Republic of Iran, Israel, Pakistan and the United States of America.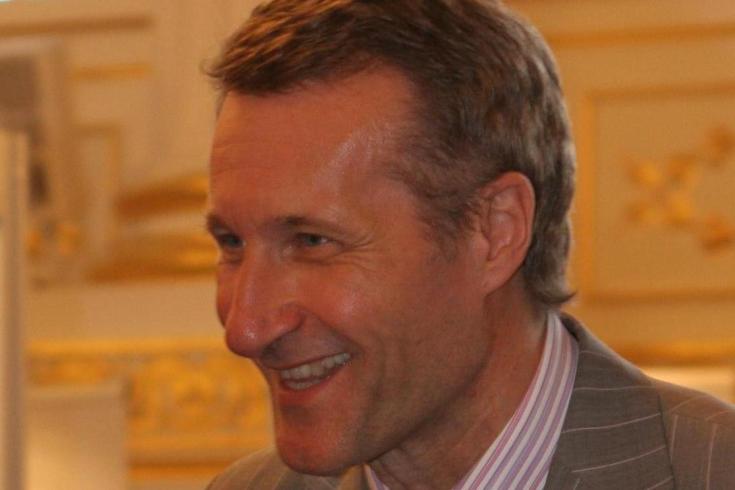 "You absolutely need the CTBT to continue the momentum towards nuclear disarmament." Rebecca Johnson, author of the book
Lessons from the CTBT negotiations and future prospects
Johnson emphasized the critical role of transnational civil society in establishing the conditions necessary for the commencement of CTBT negotiations, adding that her book not only focuses on powerful States and politicians, but is also a "story of people as well as States, including government and civil society in partnership." Regarding the entry into force of the CTBT, she expressed her optimism, saying: "It's going to be tough, but they will get it done." Johnson also stressed that ratification by the U.S. and China would significantly increase momentum towards entry into force.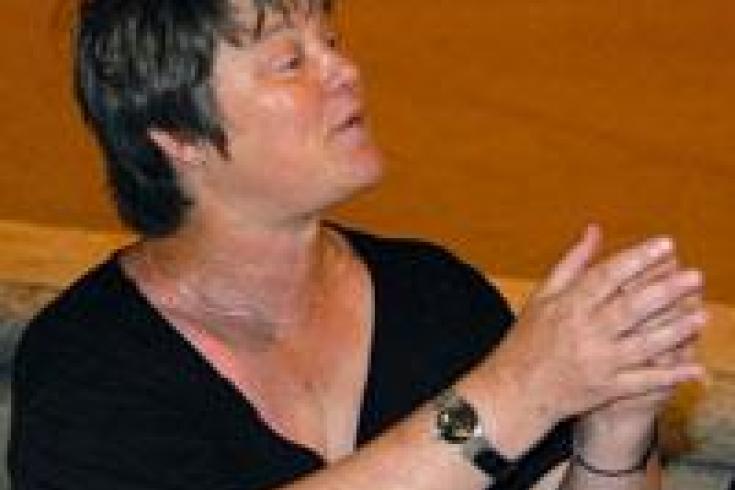 CTBT skeptics: the verification regime is effective!
The final panellist, Professor Jeanloz, discussed the effectiveness of the CTBT's verification regime. He asserted that the CTBTO's International Monitoring System (IMS) "uses proven technologies" that make verification effective. Jeanloz, who was also in Vienna for the International Scientific Studies (ISS) Conference, continued by saying: "The CTBTO has engaged world class scientists who bring an independent view." Scientists and researchers from all over the world were invited to participate in the ISS Conference to evaluate the CTBT's verification regime, including the IMS, the International Data Centre and On-Site Inspection capabilities. He complimented the CTBTO for bringing in outside expertise to analyze the verification regime, adding that as a result of these studies, "verification will only be more effective over time." For a copy of Rebecca Johnson's book, go to the United Nations Institute for Disarmament Research
webpage
.