Capacity building course for developing countries
With the aim of enabling more countries to participate actively in nuclear test-ban verification, an intensive technical training course was organized for experts from African and Latin American countries. The five-week course, which finished on 3 May, took place at the headquarters of the Preparatory Commission for the Comprehensive Nuclear-Test-Ban Treaty Organization (CTBTO) in Vienna.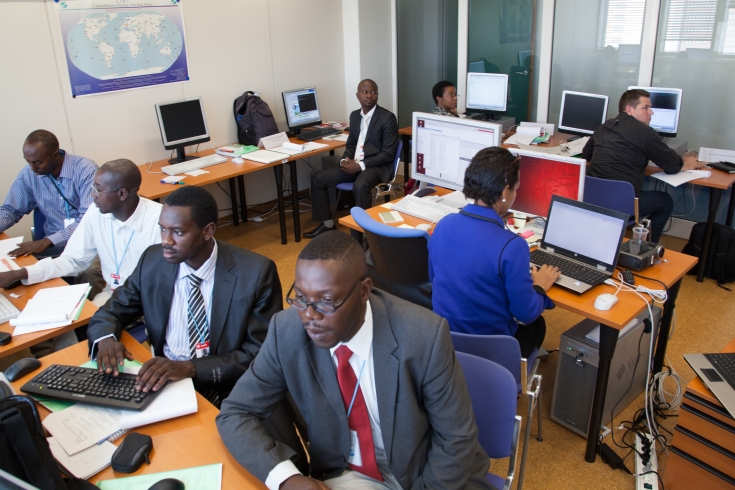 Courtesy of this one-month training course, we have conquered the fear of 'can we use the data?' Or 'can we run an NDC efficiently?' Every cent the EU and the CTBTO spend on capacity building is money very well spent.
The programme focused on hands-on training in accessing, using and understanding CTBTO data and analyses. Participants learned, for example, how to make their own assessment of the time, location, depth and magnitude of an event. A recent significant event studied in the course was the
12 February announced nuclear test
by the Democratic People's Republic of Korea, which was detected immediately by CTBTO seismic, infrasound and more recently by radionuclide stations.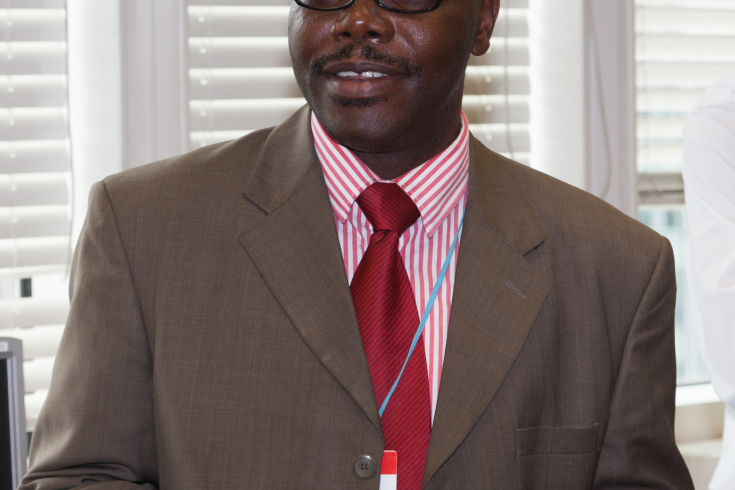 The training was sponsored by the EU, which has been funding the CTBTO's capacity building projects for several years; see
press release
on the latest voluntary contribution of over five million Euros.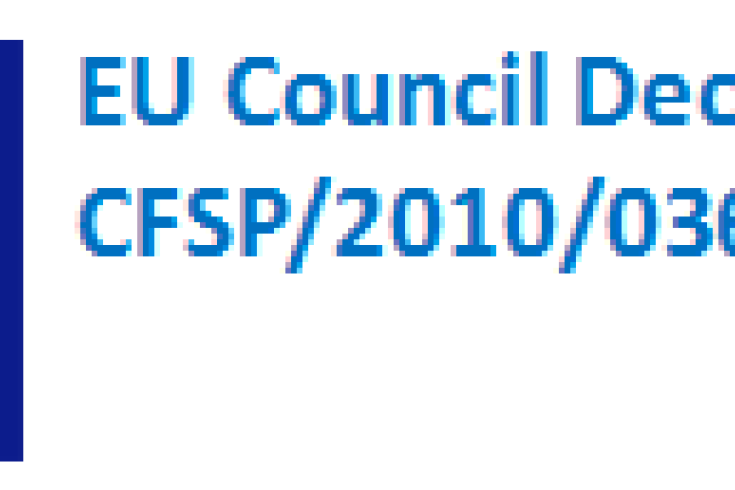 The possibility to merge data from International Monitoring System stations with local stations is very useful. A possible application is the detection of illegal [dynamite] fishing in Jamaica's waters.
In addition to detecting nuclear tests, participants also expressed interest in using their newly acquired knowledge for a number of
non-verification purposes
of particular relevance in their home countries, such as monitoring illegal mining or dynamite fishing, and even infrastructure planning.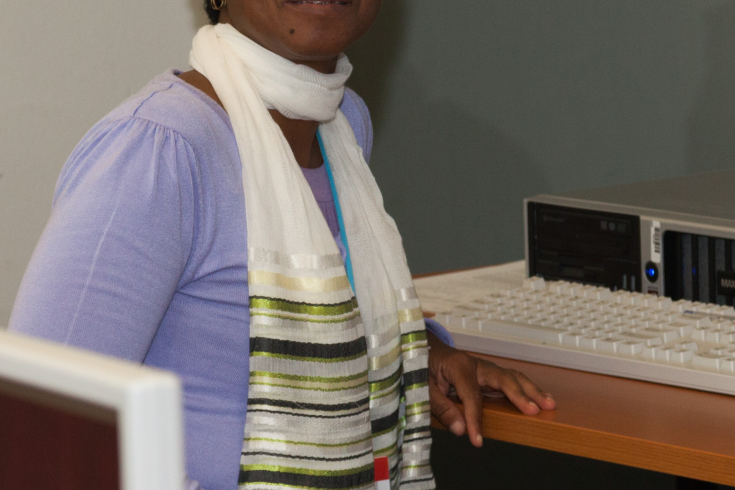 By looking at seismic activity we can see which roads have more heavy traffic and can plan where to use better materials and where to place buildings and houses around them.
All participants passed the examination, which consisted of analysing a given event in parallel with one of the CTBTO's data analysts and comparing results.
It's because of you that we can do our work here. Our station operators and NDC experts are the people who keep us going. If you don't provide us with your feedback, if you don't keep our stations running or your National Data Centres in good order, we can't do our job.