CTBTO Executive Secretary Lassina Zerbo participated in the Annual Conference on WMD Arms Control, Disarmament and Non-proliferation by the North Atlantic Treaty Organization (
NATO
) from 9 to 10 May 2016 in Ljubljana, Slovenia. Zerbo was the keynote speaker at a dinner reception hosted for conference participants by the Slovenian Ministry of Foreign Affairs.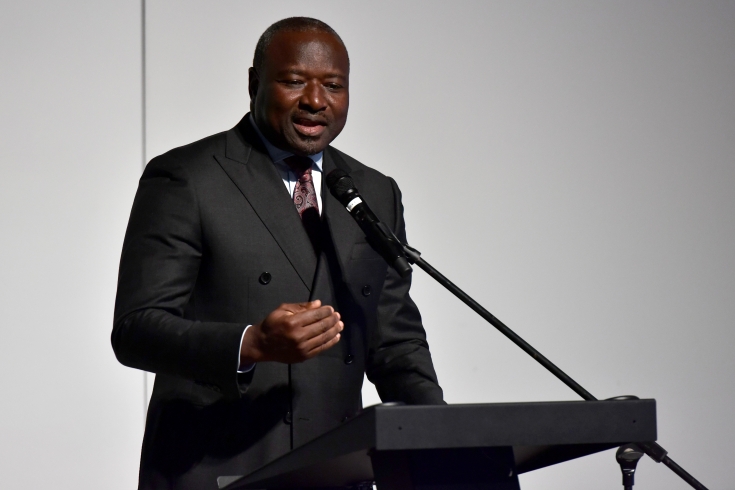 NATO has consistently repeated its commitment to creating conditions for a world without nuclear weapons. All NATO States are Signatories of the CTBT, the entry into force of which would certainly go a long way to bringing those conditions closer.
"This year we commemorate the 20th anniversary of the CTBT's opening for signature. NATO Member States were among the first to sign and ratify the Treaty. Today, many are our staunchest supporters, both financially – 60% of the regular budget – as well as politically," Zerbo stressed. Read his full speech here (
PDF
).
In Slovenia, Zerbo met with Darja Bavdaž Kuret, State Secretary at the Ministry of Foreign Affairs of Slovenia and other high-level officials. Zerbo also gave a lecture on the CTBT to students at the Faculty of Social Sciences of the University of Ljubljana.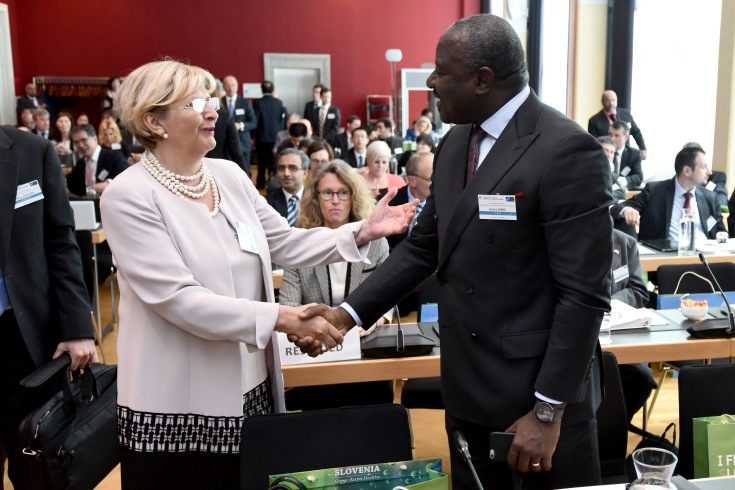 The nuclear test by North Korea earlier this year is a serious threat to peace and security on the Korean peninsula and a grave violation of international law. Slovenia strongly advocates a prompt entry into force of the CTBT, and I thank the CTBTO for all efforts made in this process so far. The Treaty's 20th Anniversary must lead to action.