CTBTO head offers condolences on death of first PrepCom Chair
Jacob (Jackie) S. Selebi, the first Chairperson of the Preparatory Commission for the Comprehensive Nuclear-Test-Ban Treaty Organization (CTBTO), passed away on 23 January 2015.
Selebi was elected as the first Chairperson of the Commission in 1996 while he was South Africa's Permanent Representative to the United Nations and to the Conference on Disarmament in Geneva, where the
CTBT was negotiated
. The Preparatory Commission is the organization's plenary body composed of all State Signatories. Its
first meeting
convened on 20 November 1996.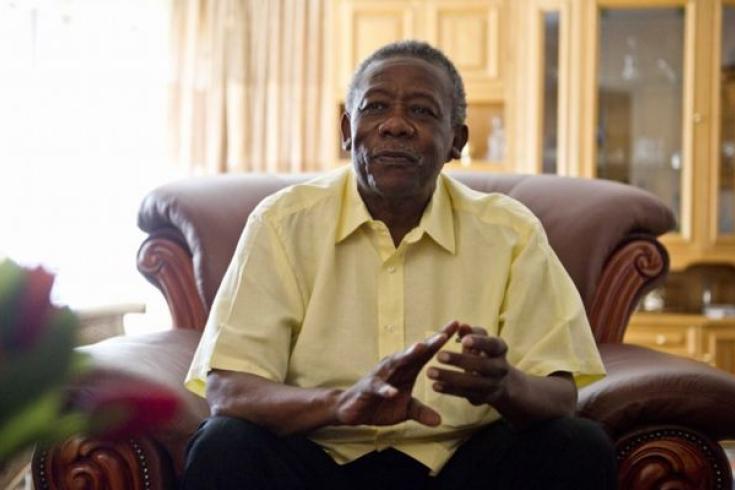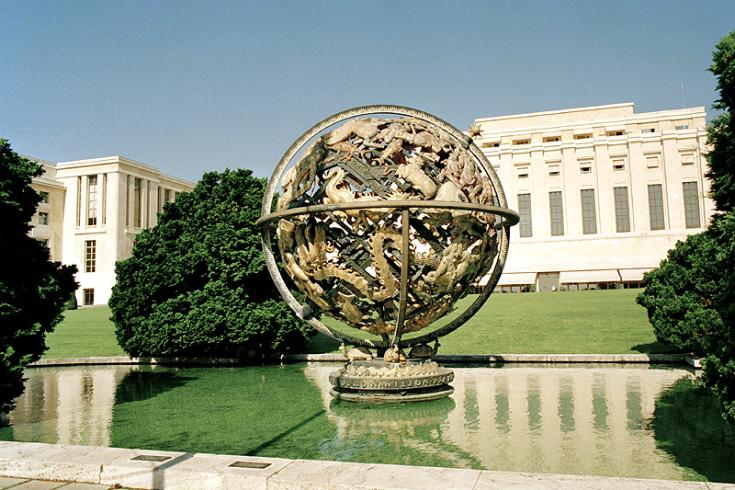 I am saddened by the passing of Jacob Selebi, who played a seminal role in the first six months of the CTBTO Preparatory Commission. During that crucial period, Ambassador Selebi helped focus the efforts of the international community towards laying the foundations that would later enable the full implementation of the Treaty.
Ambassador Selebi served as South Africa's Ambassador and Permanent Representative in Geneva from 1995 to 1998. He held the Chairmanship of the CTBTO Preparatory Commission from November 1996 to May 1997.