Dr David Strangway, former Chief of NASA's Geophysics Branch, will be a keynote speaker at the upcoming S&T conference
The geophysicist Dr David Strangway joined NASA in 1970 as Chief of the Geophysics Branch, where he was responsible for the geophysical aspects of the U.S. space agency's Apollo missions. While at NASA, Strangway designed lunar experiments for Apollo astronauts and was also involved in the examination of returned moon rocks that contributed to further knowledge of the solar system.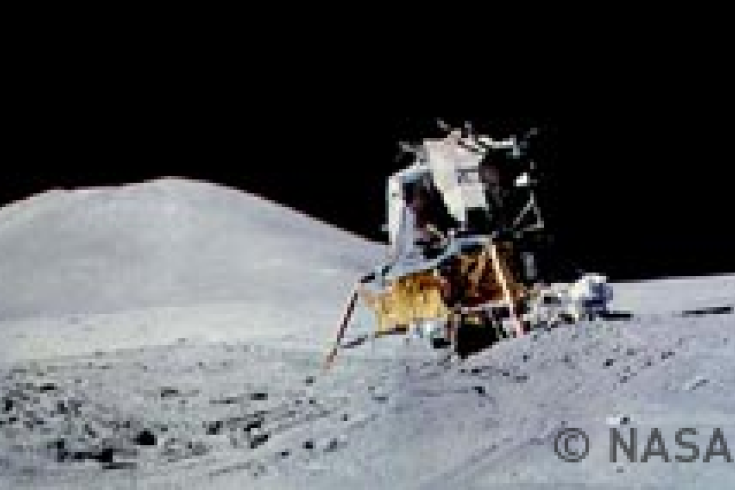 Over three decades of service to Canada's academic, research and scientific communities
Strangway's experience in the education sector extends back to 1961 when he began his teaching career as an Assistant Professor of Geology at the University of Colorado. He was President of the University of British Columbia from 1985 to 1997 and is the founder, first President and Chancellor of Quest University Canada, a private non-profit arts and sciences university. He is also President Emeritus of the University of Toronto and the University of British Columbia. In addition to serving on numerous scientific and academic committees over the years, he has worked with more than 50 government, private-sector, and non-government organizations in a variety of capacities. After 30 years of service to Canada's academic, research and innovation communities, Strangway joined the Canada Foundation for Innovation (CFI) in 1998 as President and Chief Executive Officer, where he remained until 2004. CFI is an independent corporation created by the Government of Canada to strengthen the capability of Canadian universities, colleges, research hospitals, and other non-profit institutions to carry out world-class research and technology development.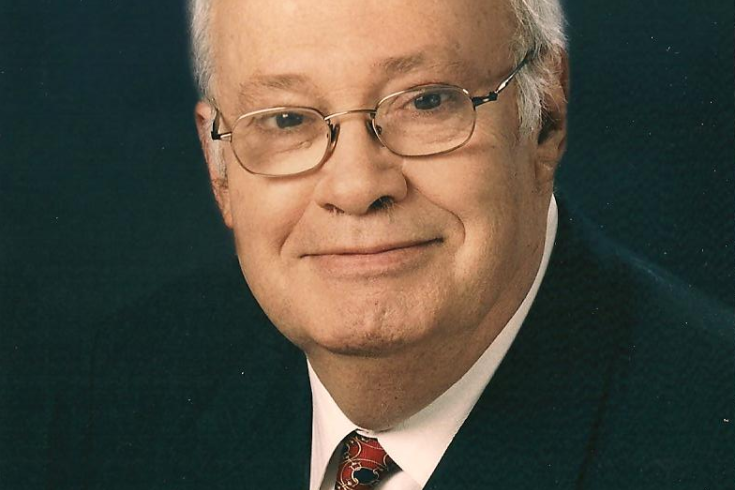 Strangway is the author or co-author of more than 165 research papers, including results of lunar sample studies and experiments. Strangway's research has focused extensively on magnetic studies and electromagnetic sounding, both terrestrially for exploration and mapping and in lunar mapping and exploration. He has also served on a number of scientific and academic committees on behalf of governmental or private sector organizations since 1971.
"An outstanding scientist"
In recognition of his scientific works, Strangway has received several awards including the NASA Exceptional Scientific Achievement Medal in 1972 for his scientific contributions to NASA. He was made an Officer of the Order of Canada in 1996 for being an "internationally respected as an outstanding scientist and senior academic administrator."