Executive Secretary visits Swaziland
Executive Secretary Lassina Zerbo visited Swaziland on 8 June, where he met with Minister of Foreign Affairs and International Cooperation, the Minister of Justice and Constitutional Affairs, the Minister of Education and Training and the Minister of Information, Communication and Training.
The visit's aim was to raise awareness for the Comprehensive Nuclear-Test-Ban Treaty (CTBT), to offer assistance to Swaziland in the process of the Treaty's ratification and to enhance the country's participation in the CTBTO's activities. Zerbo also highlighted the benefits of CTBTO data for
disaster warning and science
and invited his counterparts to attend the
CTBT: Science and Technology Conference 2015
from 22 to 26 in Vienna, Austria.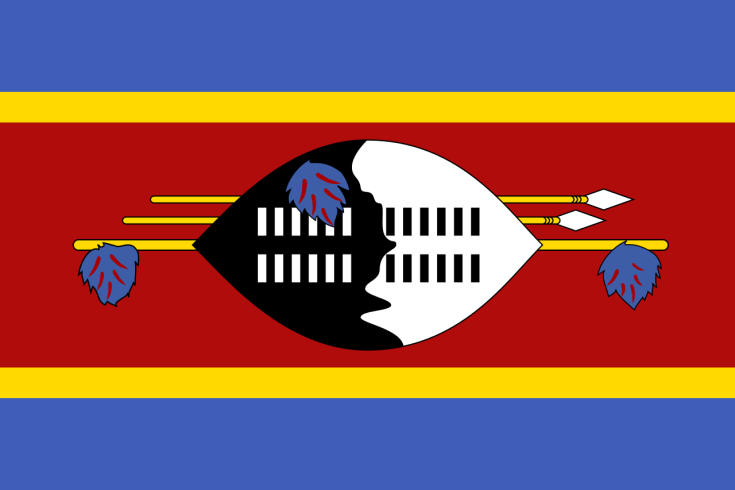 Swaziland signed the CTBT on 24 September 1996, the day it opened for signature. The Minister of Foreign Affairs indicated that there were "no political impediments" to CTBT ratification, and pledged to personally advance the ratification process.  Of Africa's region's 54 States, 51 have signed, of which 44 have already ratified the Treaty to date.
Prior to his visit to Swaziland, the Executive Secretary participated in the
World Economic Forum
in Cape Town, South Africa, from 3 to 5 June. Zerbo took part as discussion leader in panels on "Africa's Security Landscape" and "Building Resilience to Global Risks".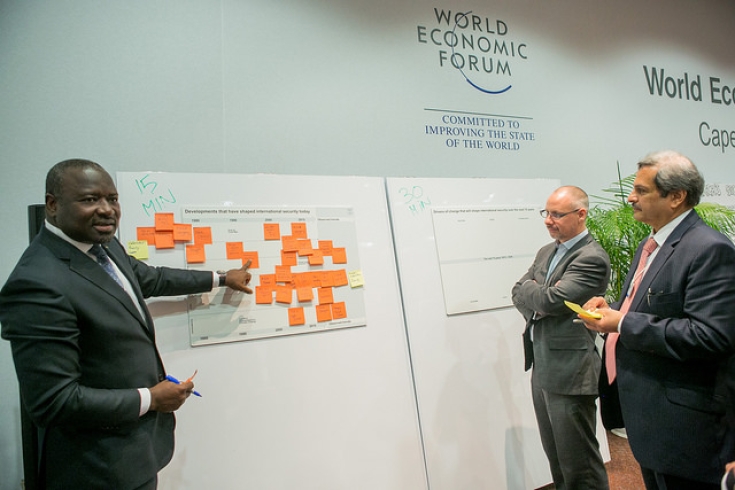 At the World Economic Forum, Zerbo was interviewed by CNBC Africa (click to view on CNBC Africa's website) on challenges for nuclear non-proliferation and disarmament and the important role that Africa can play in this context: