International Day of the World's Indigenous Peoples 2012
This year, 9 August marks the 67th anniversary of the bombing of Nagasaki. However it also marks "
International Day of the World's Indigenous Peoples
", a day to reflect upon the devastating impact nuclear testing has had on some of the world's indigenous communities.  The impact of nuclear testing on indigenous peoples is an important, but often overlooked, chapter of the nuclear era and of the sombre legacy of nuclear testing.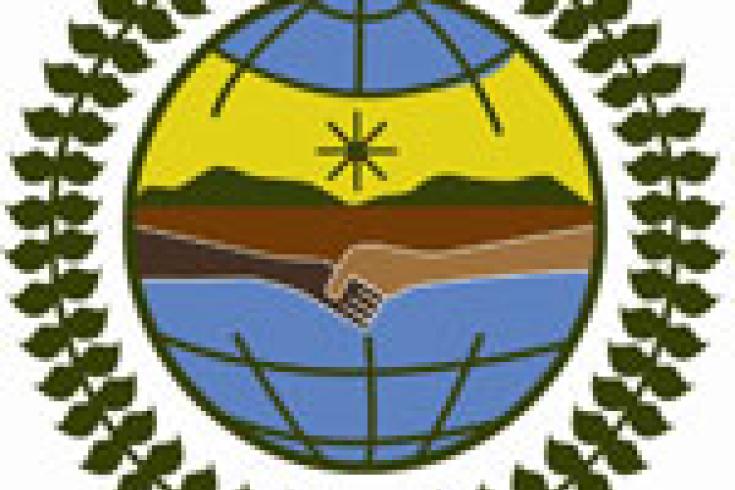 I deeply regret that such a Treaty, and such a global consensus, did not exist when testing occurred in the Marshall Islands.
Since July 1945, over 2000 nuclear tests have been conducted worldwide. The majority have taken place in remote or isolated regions, be it the deserts of the Sahara or Rajasthan or the Gobi or the Mojave, the steppes of Central Asia, the permafrost of Novaya Zemlya, the bush land of Maralinga, under the mountains of Balochistan or Punggye-Ri, or the coral atolls of Bikini and Moruroa.  Isolated or remote as they are, these areas were not entirely uninhabited. In some of these cases the locals were indigenous people whose ancestral practices and traditions were closely related with the grounds rendered uninhabitable by nuclear tests. The International Day of the World's Indigenous Peoples serves as a reminder and a learning opportunity about the important role that Indigenous voices and experiences have in telling the story of nuclear testing. Consequently, the Comprehensive Nuclear-Test-Ban Treaty (CTBT) and all the States that have signed it have made a valuable contribution to the protection of indigenous rights: by banning all nuclear explosions the CTBT helps protect those populations affected by testing and guarantees all humanity against a return to nuclear testing and the catastrophic effects of such a prospect.