International Women's Day 2013
For over a century, International Women's Day has been observed on 8 March every year and serves as a reminder that many women around the world continue to be denied equal treatment and equal representation.


As a security-related organization with a strong technical focus, the Preparatory Commission for the Comprehensive Nuclear-Test-Ban Treaty Organization (CTBTO) is active in traditionally male-dominated fields. While the CTBTO has yet to reach the aspired 50% female representation across all staff levels, there has been slow but steady progress over recent years towards that goal. Of the CTBTO's 263 staff members, currently 108 - or 41% - are currently women. Fifty-six (32%) out of 175 professional staff and 52 (60%) of 87 general staff are women.
Women of the CTBTO have been on the front lines of detecting nuclear tests. You are monitoring the huge volumes of data collected by our monitoring system. You have gone to the four corners of the Earth to install and maintain. You have worked diligently on the political and legal aspects of the entry into force of the Treaty. You have tirelessly worked for the build-up of the on-site inspection regime.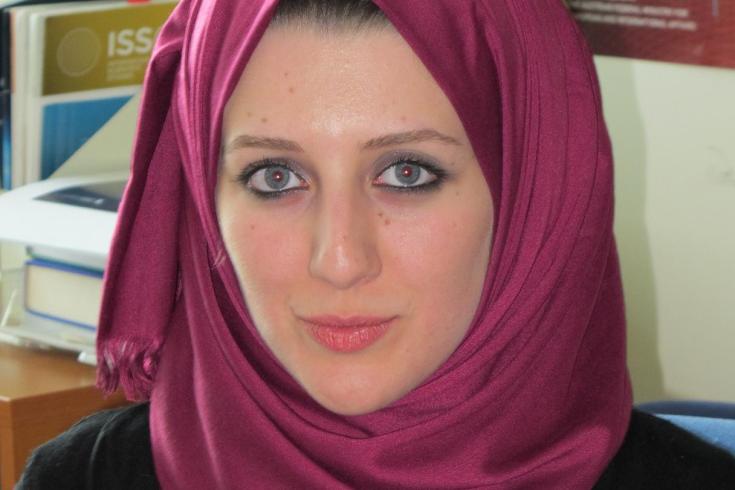 I would like to say to all women, at all levels: Participate! Be part of the discussions at work and don't give up your seat or voice for anybody else. Make yourself heard. You are important and you make a difference.
In the new CTBTO Blog "
Stories from the Field
",
Vorian Maryssael
, Director of CTBTO's International Monitoring System (IMS) Division, writes about her field mission to Norway for the maintenance of a seismic station. Maryssael, a mother of twin toddlers, oversees the installation and certification of the network's stations, systems and facilities, as well as the engineering and development of the network and its continuous sustainment.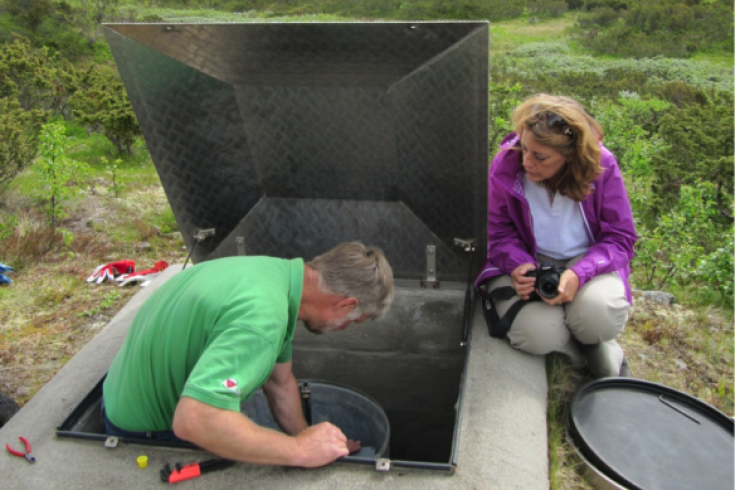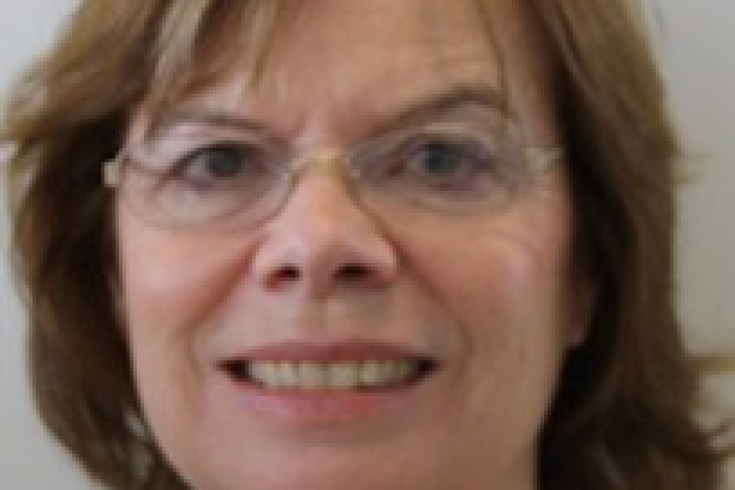 The other female Director at the CTBTO,
Frances Boyle
, heads the Administration Division. A Harvard graduate and also mother of two, Frances had a long career in government and international organizations including two years in Namibia as Deputy Chief of Finance for the United Nations Transitional Assistance Group.