International Women's Day 2015
For over a century,
International Women's Day
has been observed on 8 March every year and serves as a reminder that many women around the world continue to be denied equal treatment and equal representation.
As a security-related organization with a strong technical focus, the Comprehensive Nuclear-Test-Ban Treaty Organization (CTBTO) is active in traditionally male-dominated fields. While the CTBTO has yet to reach the aspired 50% female representation across all staff levels, there has been slow but steady progress over recent years towards that goal. Of the CTBTO's 256 staff members, 109 - or 42% - are currently women. Fifty-eight (33%) out of 175 professional staff and 51 (58%) of 87 general service staff are women.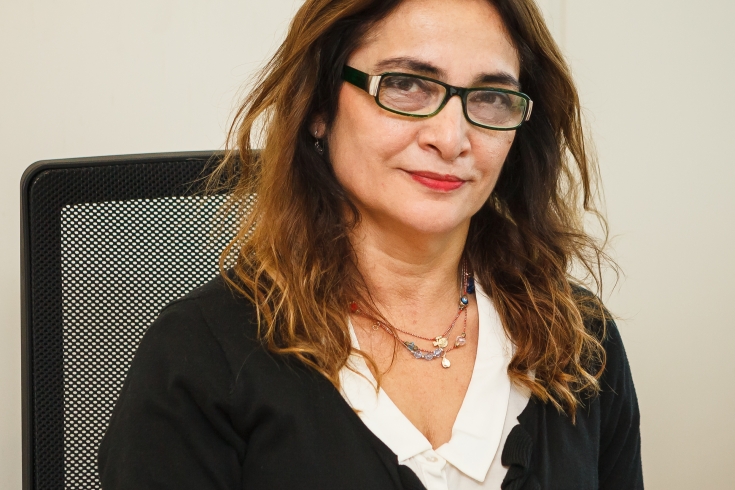 Speaking at a special event to celebrate International Women's Day at the United Nations in Vienna, which was hosted by Ambassadors from the Group of Latin American and Caribbean States (GRULAC), CTBTO Executive Secretary Lassina Zerbo quoted UN Secretary-General Ban Ki-moon: "Countries with higher levels of gender equality have higher economic growth. Companies with more women on their boards have higher returns. Peace agreements that include women are more successful." Zerbo added that "every day should be women's day." (
full statement - PDF
)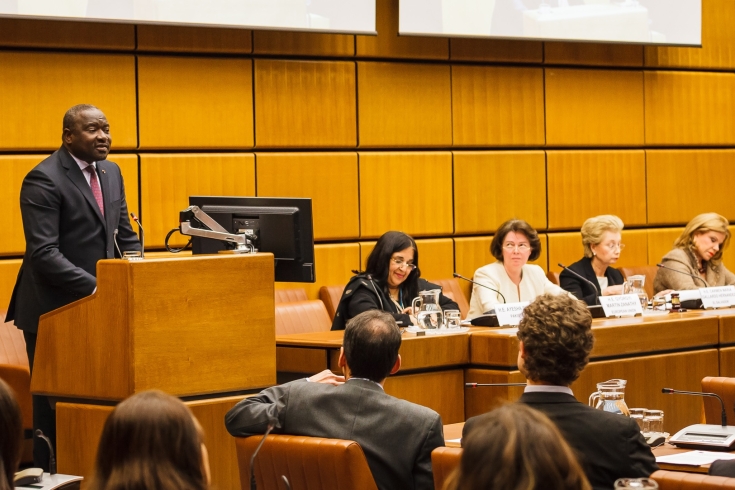 I want to pay tribute to all the women working at the CTBTO who make sure that no nuclear explosion goes undetected.
WOMEN WHO FAMOUSLY FOUGHT AND FIGHT FOR THE NUCLEAR TEST BAN
Angela Kane: UN High Representative for Disarmament Affairs
"The reasons the international tide has shifted against nuclear tests are clear. Such tests poison the natural environment. They aggravate regional and international tensions and sow seeds of mistrust among nations and peoples. They contribute to nuclear arms races. They are a waste of financial and scientific resources. And they are completely inconsistent with the responsibility of all States to pursue negotiations in good faith on nuclear disarmament." (
full statement
) Remarks at the meeting to mark the
2014 Observance of the International Day Against Nuclear Tests
at the UN General Assembly, September 2014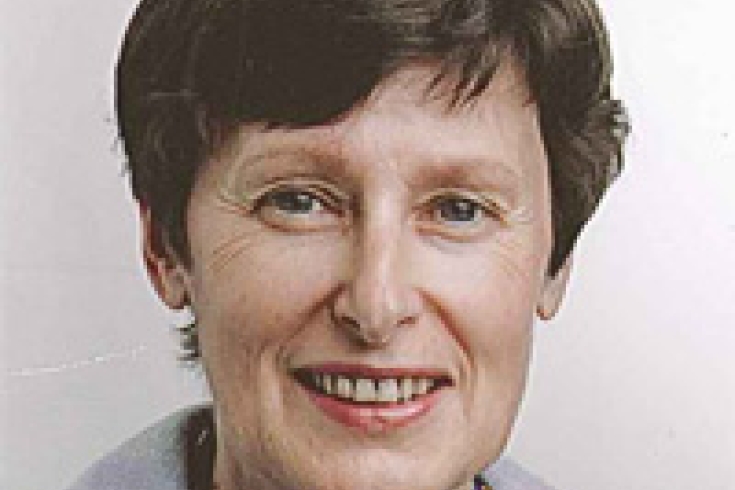 Darlene Keju-Johnson: Marshallese activist
"When the U.S. government officer came from Washington D.C. he came and saw the people of Bikini. He told the chief that the U.S. government were testing the bombs and I quote: 'For the good of mankind' and to end all world wars. The chief didn't know what that meant, because in 1946 none of us spoke English. So he thought, the word mankind had something to do with God."
From her speech (
video
) to the World Council of Churches in Vancouver, 1983.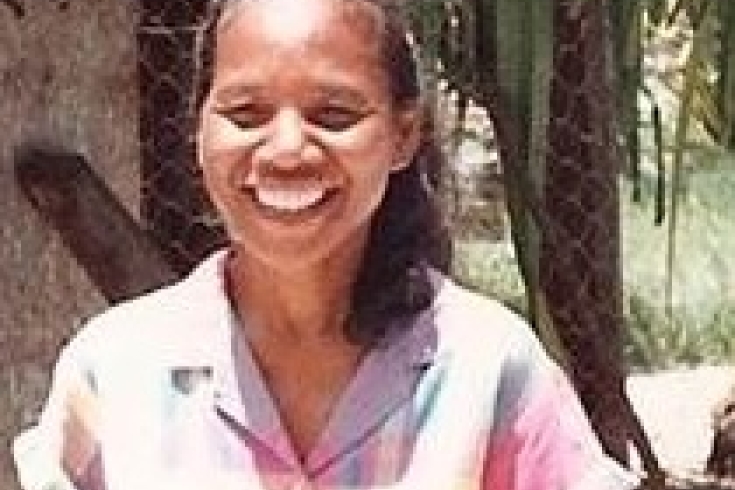 Louise Reiss (1920-2011): The Baby Tooth Initiative
"I continue to be moved by the knowledge that a group of organized people can effectively pressure government f they come up with data instead of rhetoric". On her Baby Tooth Initiative which involved the testing of thousands of baby's milk teeth for radioactive isotopes that proved the harmful effects of atmospheric nuclear testing on human health, see
obituary
in the New York Times. Her findings helped build public pressure that eventually led to the adoption of the
1963 Partial Test Ban Treaty
.