Middle East WMD-free zone support from
the CTBT
Most of the States whose support would be required to establish a Middle East zone free of nuclear weapons and all other weapons of mass destruction have already signed the Comprehensive Nuclear-Test-Ban Treaty (CTBT), Tibor Tóth, Executive Secretary of the CTBTO
told a seminar in Brussels
, 7 July.
The creation of such a zone would rest on "a tripod," its legs consisting of a ban on nuclear weapons, no misuse of fissile material and no nuclear testing, said Tóth. The CTBT would meet the last requirement.
And the "good news," he told the seminar, organized by the European Union, is the almost complete endorsement in the region of the Treaty, which is approaching nearly complete global assent and becoming a universal norm.
The "very good news" is that three of the last nine States whose ratification of the Treaty is required to bring it into force, Egypt, Israel and Iran, (the others are  China, the Democratic People's Republic of Korea (DPRK), India, Indonesia, Pakistan and the United States) are in the region, he said.
"None of these States have said no to the Treaty, all of them have signed and subscribed to the norm," Tóth told the seminar, called to discuss the prospects for a Middle East WMD free zone. It was attended by representatives of Middle East States including Egypt, Iran and Israel. Other States represented included China, the Russian Federation and the United States.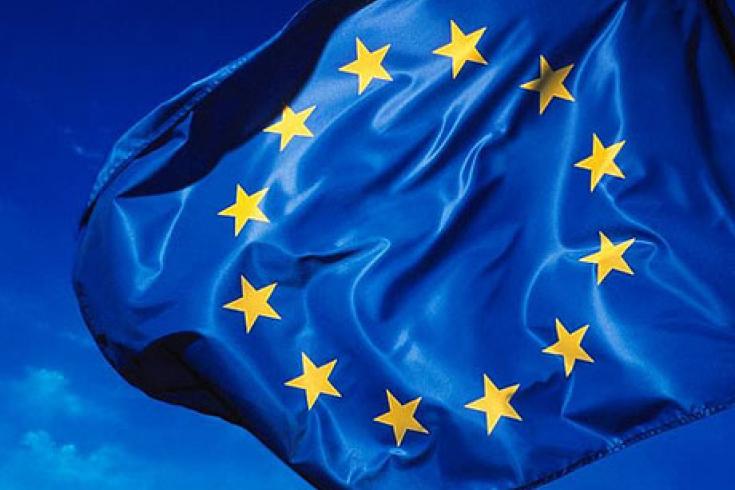 The CTBT is a confidence building tool

"The CTBT with its multilateral democratic nature and highly valuable verification technologies stands as a practical and confidence building tool for the establishment of the zone," Tóth said.
He said the Treaty offers the Middle East "a big tent," that enshrines a test ban in a global regime and the region can capture the spirit of partnership and collaboration that runs through the Treaty and its global verification system.

The Treaty's verification system is a "Swiss Army knife" with multiple uses, demonstrated after the March 2011 earthquake and tsunami in Japan. It provided warning of the tsunami and tracked radioactive fallout from the accident at the Fukushima Daiichi nuclear power plant.

"It is an unprecedented universal investment of capital in a verification regime and it is owned by everyone," Tóth said.