OSI Regional Introductory Course in Sri Lanka
From 29 November to 5 December 2015, Sri Lanka hosted a regional introductory course on
on-site inspections
(OSI) in Dambulla. The course aimed to familiarize experts from the wider region with OSI concepts, technologies and operations.
An OSI is the final verification measure to verify compliance with the Comprehensive Nuclear-Test-Ban Treaty (CTBT). OSIs can be requested by any Member State and will be possible once the CTBT has entered into force.
Over 50 experts from 13 countries took part: from Iran, Iraq, Israel, Jordan, Kazakhstan, Kyrgyzstan, Maldives, Oman, Qatar, South Africa, Sri Lanka, Thailand, and Uzbekistan.
By hosting this workshop, Sri Lanka is showing a commitment to the noble cause that we are defending—making sure that nuclear test explosions are banned, once and for all. We want countries like Sri Lanka to take leadership, especially in this region.
The participants learned about OSI methods in an interactive manner through e-learning modules, brief lectures, practical training sessions and equipment demonstrations, table top exercises and a field exercise.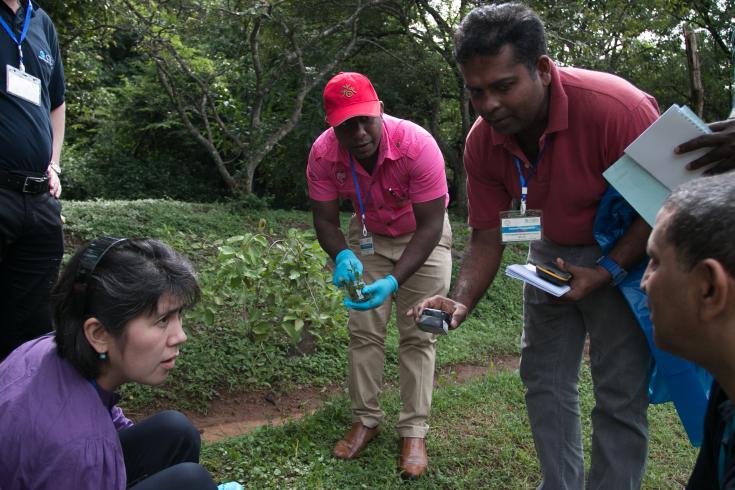 Hands-on training to familiarize participants with OSI equipment played an important role. This included communications and scientific measuring equipment, visual observation kits, gamma radiation portal monitors and the field information management system.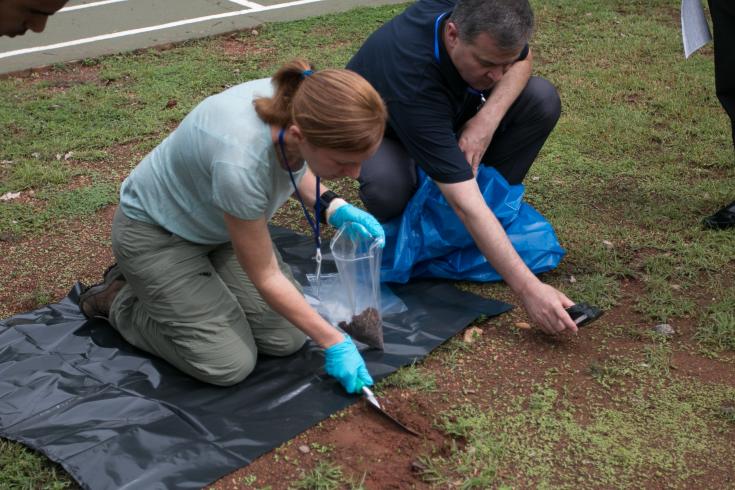 As with the last major OSI exercise in Jordan in 2014, the
Integrated Field Exercise IFE14
, safety measures played an important role. Participants were trained in the use of personal protective equipment and the decontamination line which is part of any OSI inspection's base of operations.
Meeting with President Sirisena

Executive Secretary Zerbo met with Sri Lanka's President Maithripala Sirisena at the President's official residence, where they discussed security issues including the entry into force of the CTBT. President Srisena reaffirmed Sri Lanka's interest in moving towards ratification of the CTBT. Sri Lanka signed the CTBT shortly after it opened for signature in 1996. It is not listed in the Treaty as an Annex 2 State (one of the countries whose ratification is precondition for entry into force).
Zerbo also met with Deputy Minister of Foreign Affairs Harsha de Silva and Anuradha Jayarante, Deputy Minister for Environment and Development.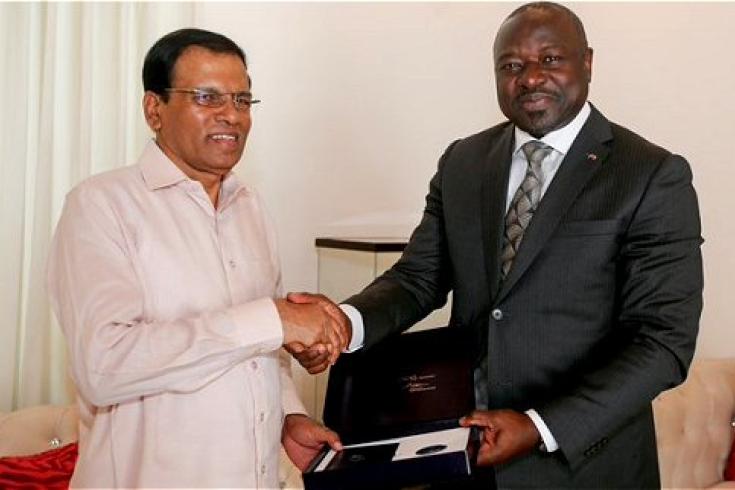 If Sri Lanka ratifies the Treaty, it will send a strong signal to the neighbours that, despite everything, you believe that peace is far more important today than anything else.
Sri Lanka's strong support for the CTBTO
Sri Lanka's support to the CTBTO is multi-facetted. Besides hosting this and previous capacity building activities, the country hosts one of the organisation's monitoring stations, auxiliary seismic station
AS100
at Pallakelle. The station has provided 100 percent data availability over the past month. It is operated by Sri Lanka's
Geological Survey and Mines Bureau
, which also provided strong logistical and administrative support to the OSI course.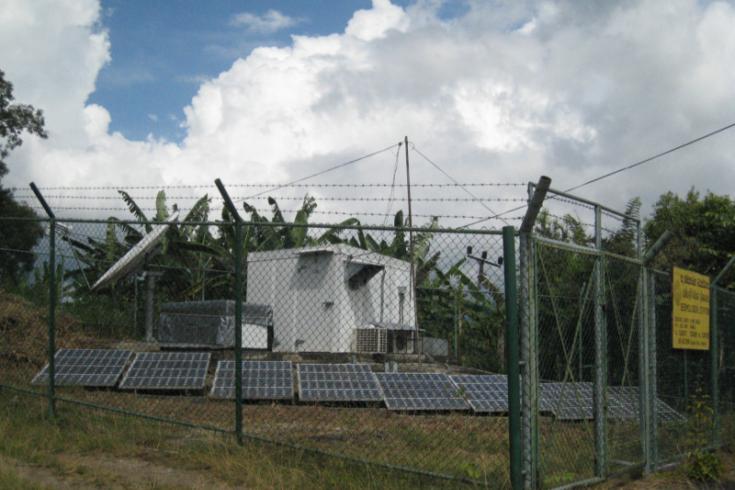 Sri Lanka also supports the process leading to the CTBT's entry into force through Jayantha Dhanapala, former UN Under-Secretary General for Disarmament Affairs, who is member of the CTBT
Group of Eminent Persons
(GEM), a group of renowned personalities and internationally recognized experts that supports Member States' efforts. Dhanapala authored an article in the CTBTO Spectrum magazine, issue 19, entitled
Defusing the nuclear powder keg
[PDF].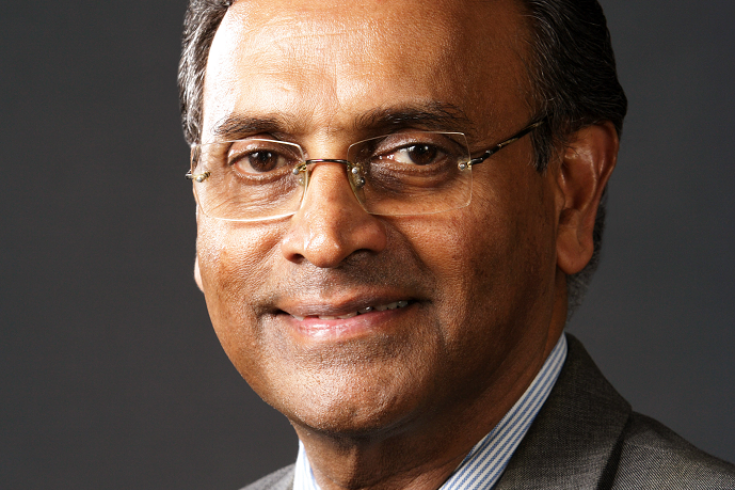 Sri Lanka's Permanent Representative to the UN Vienna, Ambassador Aliyar Lebbe Abdul Azeez, is currently the Chairperson on Administration of the CTBTO Preparatory Commission, the organisation's Member States' decision-making body.