Remembering the past, looking forward to the future
CTBTO Astana Conference, 28 August – 2 September 2018

CTBTO and the Ministry of Foreign Affairs of the Republic of Kazakhstan are pleased to announce a special conference that will take place in Kazakhstan from 28 August to 2 September 2018 under the theme  "Remembering the past, looking forward to the future" .  The conference will take place around 29 August, the International Day against Nuclear Tests,  designated by the United Nations General Assembly in resolution 64/35 (2009). Proposed by Kazakhstan, the date is highly symbolic marking both the anniversary of the first Soviet nuclear test in 1949 and the closure of the Semipalatinsk nuclear test site in 1991.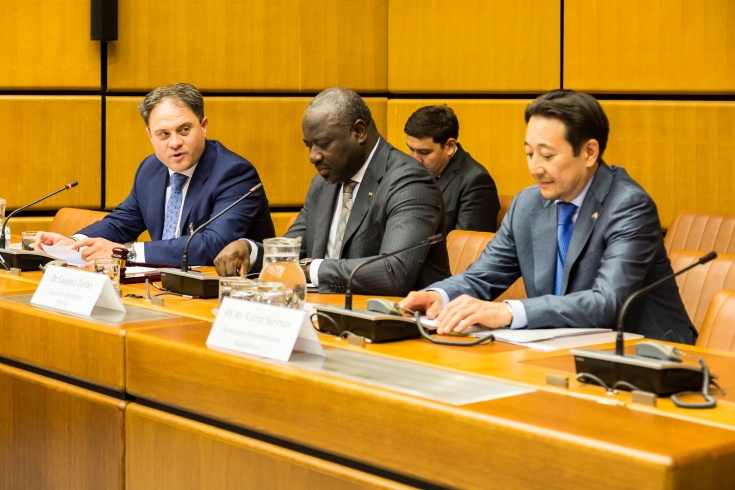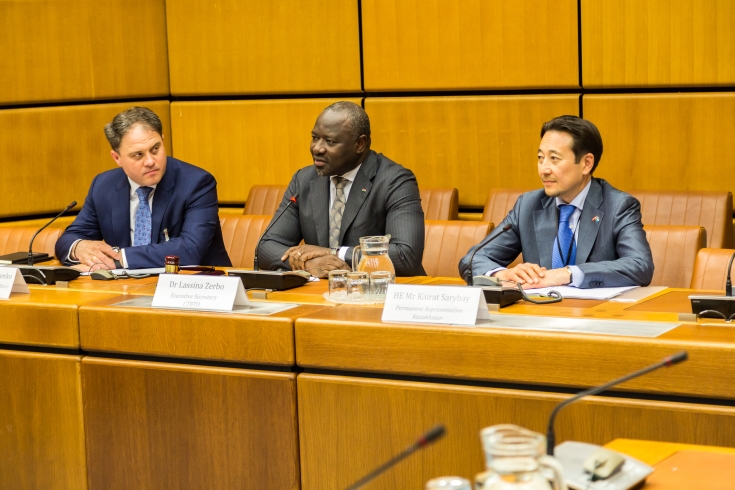 Initiatives of [Lassina] Zerbo to convene the Youth Group and the Group of Eminent Persons have … helped draw the public's attention to nuclear test ban issues.
The Astana Conference offers an engaging platform for interaction between members of the Group of Eminent Persons (GEM) and CTBTO Youth Group (CYG) members. Comprised of discussion panels involving GEM and CYG members, as well as government representatives, students from Kazakh universities, academia, and Kazakh NGOs, the Conference will be opened by CTBTO Executive Secretary Lassina Zerbo and the Minister of Foreign Affairs of Kazakhstan, Kairat Abdrakhmanov. Conceived as an "intergenerational dialogue", the five-day event will further build and sustain momentum for the universalization and entry into force of the Comprehensive Nuclear-Test-Ban Treaty (CTBT), and examines the Treaty's position within the global nuclear non-proliferation architecture.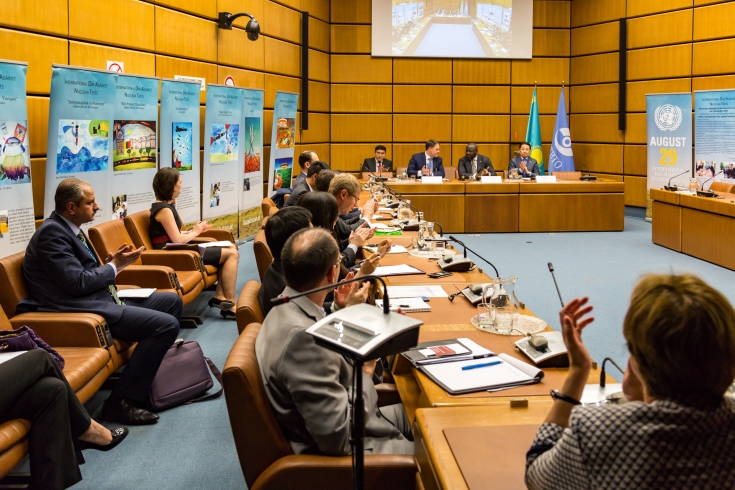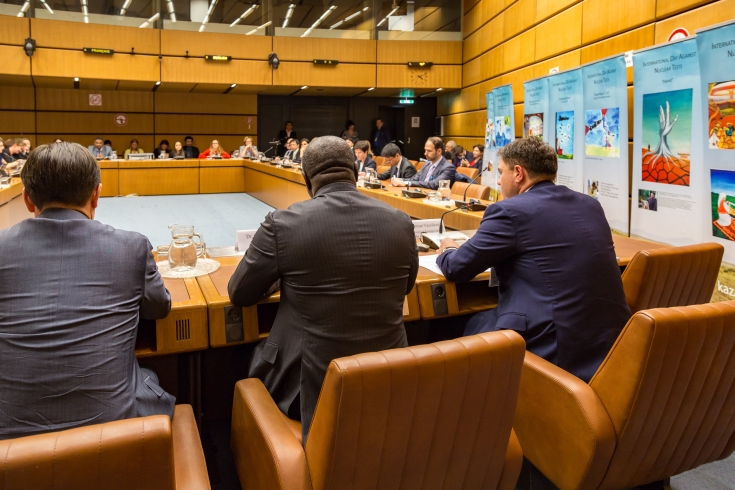 Such conferences increase the visibility and support for the entry into force of the CTBT. We owe it to ourselves and to future generations.
Participants will also have the opportunity to witness first-hand the effects of nuclear testing during a visit to the Semipalatinsk nuclear test site.  Participation in the Conference is by invitation only. For more information, please contact
[email protected]
. See draft programme
here (
PDF).