Working on the "when" of Israel's ratification
On 21 June 2016, Lassina Zerbo, Executive Secretary of the Comprehensive Nuclear-Test-Ban Treaty Organization (CTBTO), met with Israel's Prime Minister Benjamin Netanyahu in Jerusalem. This was the first time for a CTBTO head to meet with the country's prime minister. The two discussed Israel's support for the CTBT which it signed on the second day of opening for signature, 25 September 1996, as well as cooperation on verification-related issues.
…the State of Israel supports the treaty and its goals and has, therefore, signed the treaty… the issue of ratification depends on the regional context and the appropriate timing.
In Israel, Zerbo also met other political leaders and high-level representatives including Yuval Steinitz, Minister of
National Infrastructure, Energy and Water Resources
, Zeev Snir, the head of the Israel Atomic Energy Commission (
IAEC
), the body responsible for cooperation with the CTBTO and with Jacob Nagel, acting head of the National Security Council.
Already now, the CTBT has established a taboo against nuclear testing that reduces the risk of nuclear proliferation in the Middle East. Israel has the key to cast this taboo into global law.
In the evening, Zerbo addressed an official dinner to mark the 20th anniversary of the Comprehensive Nuclear-Test-Ban Treaty, jointly hosted by the heads of the IAEC and the Institute for National Security Studies (
INSS
).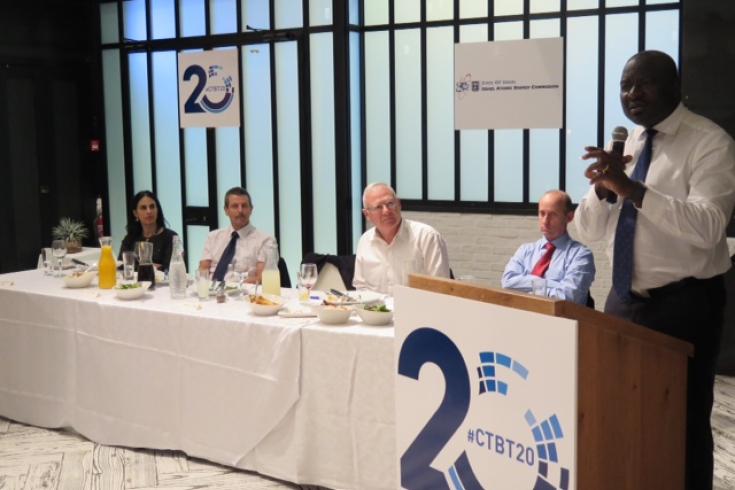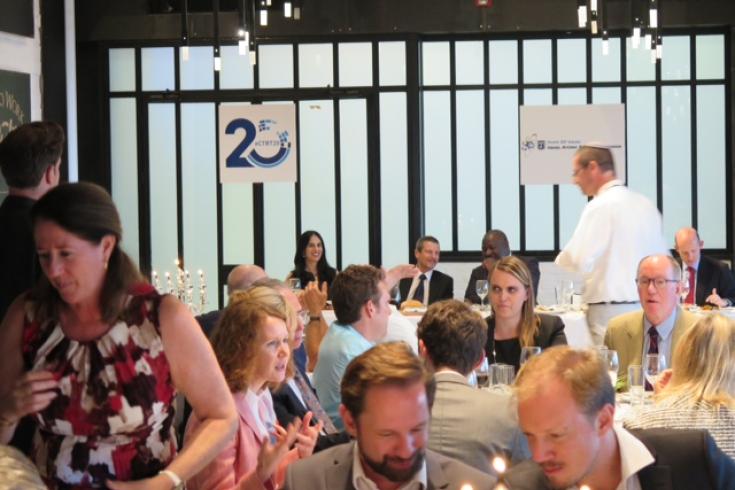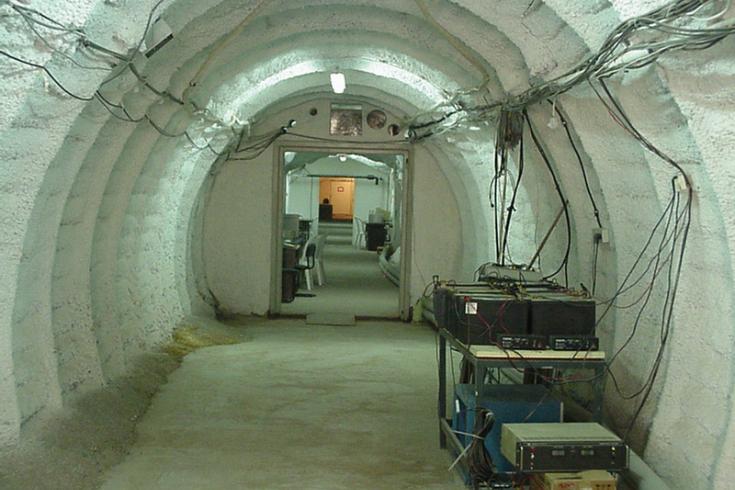 To enter into force, the CTBT needs to be ratified by eight remaining Annex 2 States: China, Egypt, India, Israel, Iran, North Korea, Pakistan and the United States. Israel signed the CTBT on 25 September 1996, the day after it opened for signature. During the meeting with the CTBTO head, Netanyahu reiterated his country's support for the Treaty, adding that its ratification depended "on the regional context and the appropriate timing."


Israel is among almost 90 counties which host CTBTO monitoring stations: Two fully operational seismic stations and a radionuclide laboratory.