OPCW and CTBTO heads meet to strengthen cooperation
Vienna/The Hague, 23 February 2015
The Executive Secretary of the Comprehensive Nuclear-Test-Ban Treaty Organization (CTBTO), Lassina Zerbo, today met the Director General of the Organisation for the Prohibition of Chemical Weapons (
OPCW
), Ahmet Üzümcü, at the OPCW's headquarters in The Hague to discuss deepening the cooperation between both organisations.
"Our organisations are cornerstones of global disarmament and non-proliferation architecture, and it is vital that we learn from each other," said Director-General Üzümcü.
"We value the achievements of the 2013 Nobel Peace Prize winner in verification and are eager to share the experience gained from our own on-site inspection activities," said Executive Secretary Zerbo.
The OPCW and the CTBTO are both mandated to carry out inspections in their Member States: to verify compliance with the Chemical Weapons Convention (CWC) in the case of the OPCW, and to monitor compliance with the Comprehensive Nuclear-Test-Ban Treaty (CTBT), once the Treaty has entered into force.
While CWC and CTBT inspections differ in the technologies used and their operational parameters, there are important similarities which open avenues for closer cooperation and exchanges of best practice.  These include procedures for training and deploying inspectors, use of satellite imagery and secure communications, and logistical aspects of inspections.
Both organisations have exchanged knowledge about inspection activities over recent years.  CTBTO staff have participated as observers in a number of OPCW exercises and activities, and vice versa.  The OPCW's Director for Verification, Philippe Denier, took part in the CTBTO's most recent on-site inspection exercise in Jordan in late 2014, the
Integrated Field Exercise IFE14
.
For further information on the OPCW, please contact Peter Sawczak, Acting Head, OPCW Media & Public Affairs. Tel: + 31 (0) 70 416 3725 or +31 (0) 6 4681 2954 or
[email protected]
.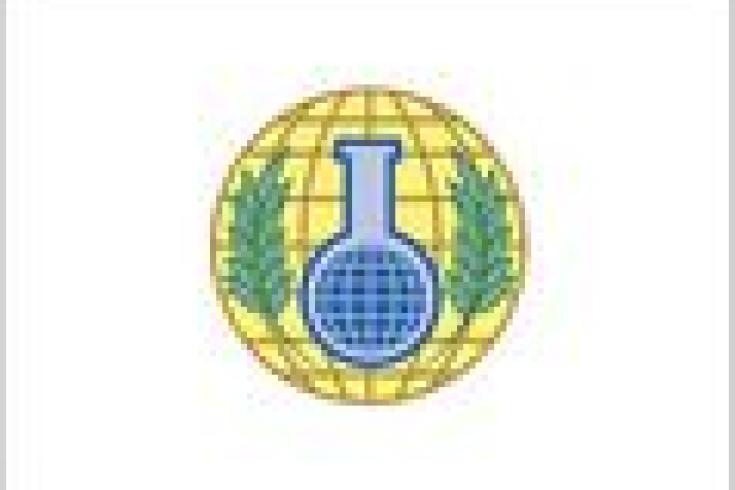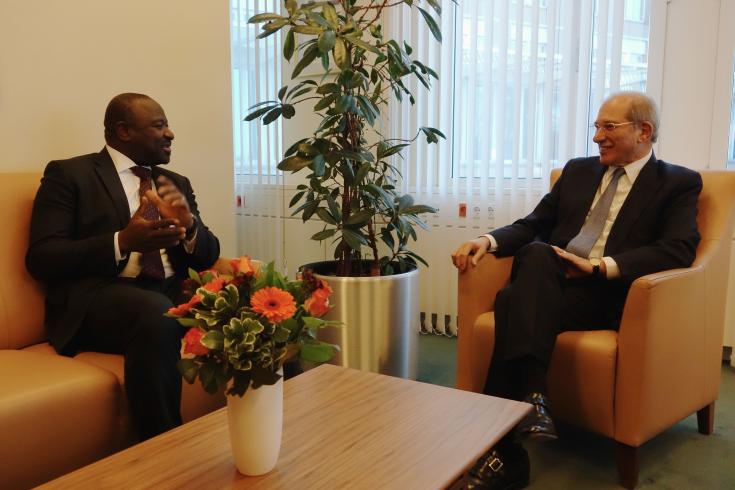 For further information on the CTBT, please see
www.ctbto.org
- your resource on ending nuclear testing,
or contact:
Elisabeth Wächter,
Chief of Public Information T    +43 1 26030 6375 
E   
[email protected]
M    +43 699 1459 6375