LASSINA ZERBO IN MOROCCO – CTBTO IS UNPARALLELED IN USING SCIENCE TO SERVE DIPLOMACY
Executive Secretary of the Comprehensive Nuclear-Test-Ban Treaty Organization (CTBTO), Lassina Zerbo, visited Morocco on 21 March for meetings with Moroccan government officials and to provide a lecture to young diplomats at the Moroccan Academy of Diplomatic Studies.

During the lecture, which was attended by 35 young diplomats, Lassina Zerbo asked the audience "to look for opportunities that the political process may accord in order to achieve a safer world".

Zerbo noted that he regarded the work of the CTBTO as unparalleled in its employment of science in the service of diplomacy. "By pushing the frontiers of science and technology, I personally, as a scientist, can appreciate the contribution of the CTBTO's International Monitoring System in making the world a safer place for future generations", Zerbo added.

Zerbo also expressed his belief that the Middle East could find new pathways for renewed dialogue and confidence building through the creation of a nuclear-test free zone based on the ratification by Egypt, Iran, and Israel of the Comprehensive Nuclear-Test-Ban Treaty (CTBT)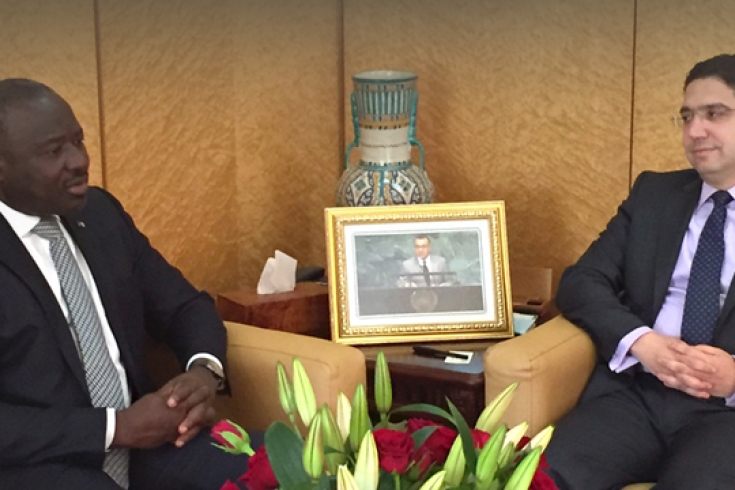 Ending nuclear testing is the key to stopping countries from developing nuclear weapons for the first time, and to stopping nuclear weapon possessors from developing more powerful ones. The 1996 Comprehensive Nuclear-Test-Ban Treaty bans all nuclear tests.
As part of the CTBTO verification regime, Morocco hosts a CTBTO
International Monitoring System (IMS)
seismic monitoring station located at
Midelt
. In addition to aiding international peace and security, the civilian and scientific benefits of the IMS are being realised around the world; African scientists are using CTBTO data for studying seismic or volcanic hazards, and even to detect illegal dynamite fishing.
Lassina Zerbo met with Nasser Bourita, Moroccan Deputy Minister for Foreign Affairs and Cooperation to discuss the CTBT, non-proliferation, and events scheduled for the CTBT's 20th anniversary. Furthermore, meetings with Lahcen Doudi, Minister of Higher Education, Scientific Research, and Executive Training, and Driss Aboutajdine, Director of the National Center for Scientific and Technical Research, covered cooperation, capacity building, science, and education.
IMS
data can be used to analyse climate change and better predict storms. Closer cooperation between the CTBTO and Morocco can build capacity to aid Moroccan scientists in making better use of IMS data.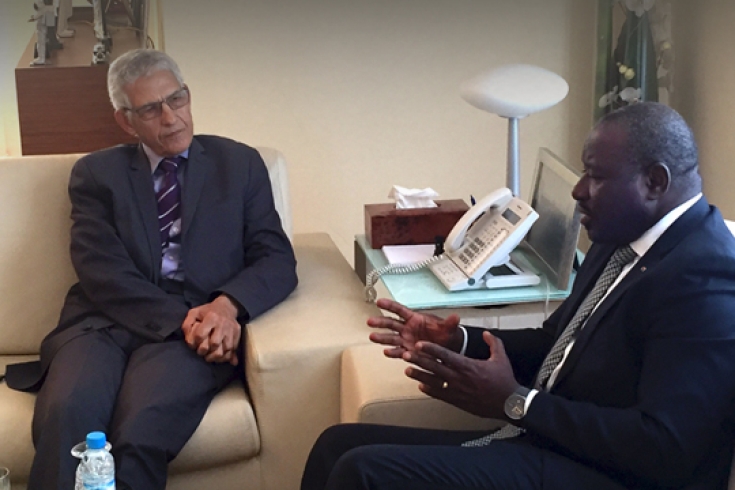 "By pushing the frontiers of science and technology, I personally, as a scientist, can appreciate the contribution of the CTBTO's International Monitoring System in making the world a safer place for future generations"